Wisma Putra working with Qatar Airways to bring home students in UK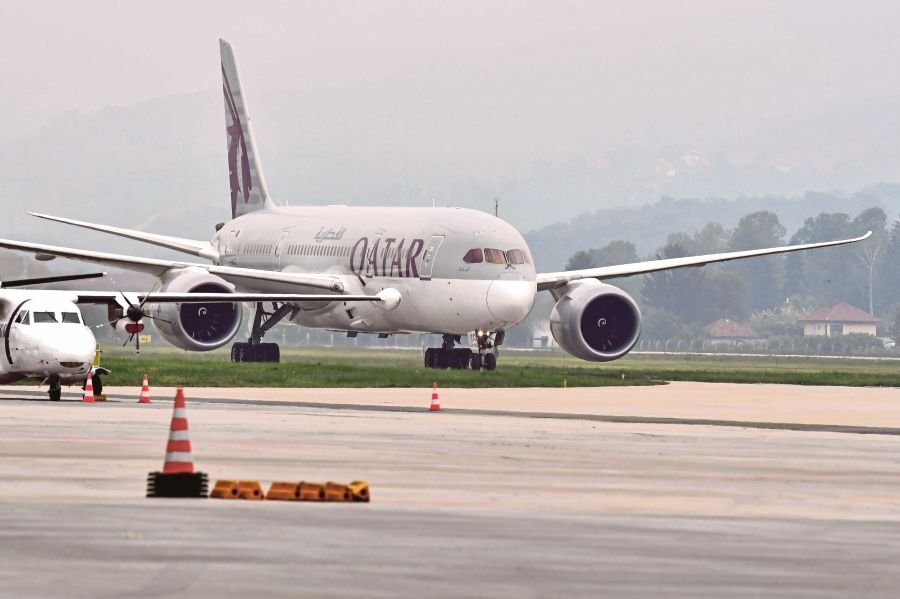 By Farah Solhi - May 21, 2020 @ 8:36pm
PUTRAJAYA: The Foreign Ministry is currently working with Qatar Airways to help secure flights for Malaysian students in the United Kingdom who are keen to return home.
Wisma Putra, in a statement on Thursday, said a number of students had written to the Malaysian High Commission in London to seek help to secure flights home.
"Recently, British Airways cancelled all flights to Kuala Lumpur throughout June 2020. We are working to help them get tickets with Qatar Airways which still has flights to KL from London via a transit in Doha.
"Malaysia Airlines is only scheduled to resume its London operations in early July," it said.
It said the UK government had announced visa extensions up till May 31 for those whose visas had expired on Jan 24 and were unable to leave the country due to the Covid-19 pandemic.
"The decision on whether the deadline will be extended beyond May 31 will only be known closer to the date," it said.
The ministry said according to the High Commission, claims that some 1,500 Malaysian students in the UK had expressed their wish to come back to Malaysia in the next two months were untrue.
"Only 200 students had declared their wish to return to Malaysia in May, while 631 students said they wished to come home in June. The majority were third and final year students, as well as postgraduate students."
The ministry said final exams were between mid-May and mid-June, based on the respective institutions.
"Most of the students sitting for these exams have valid visas. As such, the UK's announcement on the visa extension up to May 31 by right should not affect the students.
"In fact, students who are studying for longer than 12 months in the UK are allowed to remain in the UK for an additional four months after their studies are completed."