Strengthening Malaysia-UAE ties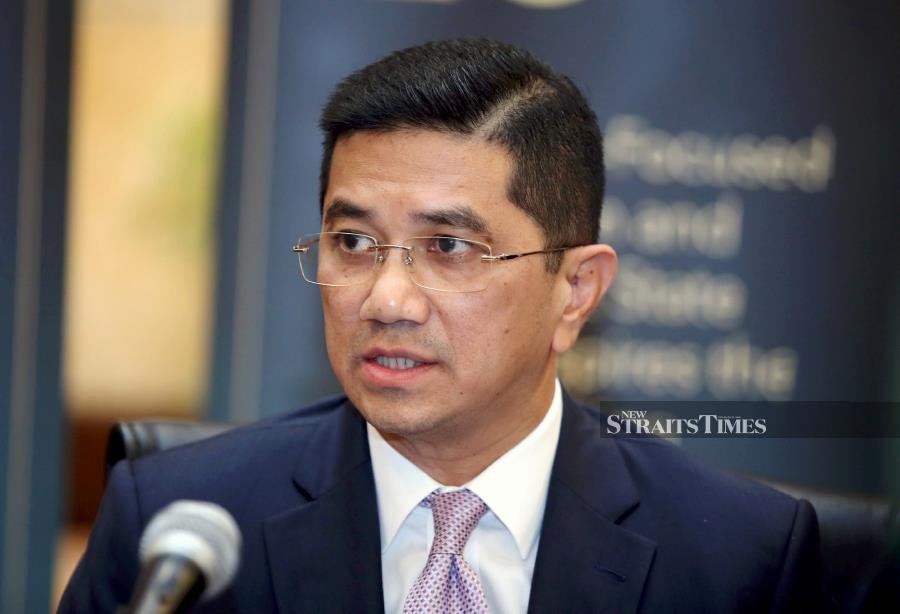 KUALA LUMPUR: Malaysia and United Arab Emirates have received a Malaysia and the United Arab Emirates (UAE) have received a proposal that could pave the way for companies to extend their market reach in both countries as well as lead to "massive" investments.
Besides promoting deeper ties between the two countries, the idea is to replicate the government-to-government deal between Malaysia and Saudi Arabia that led to Saudi Aramco investing US$7 billion (RM29.17 billion) in Petroliam Nasional Bhd's (Petronas) Refinery and Petrochemical Integrated Development refinery project in Johor.
A source said the proposal would see both governments identifying investment opportunities in not just oil and gas, but also the renewable energy, infrastructure and tourism sectors.
Prominent names like Abu Dhabi's Mubadala, Abu Dhabi Investment Authority, Abu Dhabi National Oil Company, Khazanah Nasional Bhd and Petronas could be involved, said the source.
Malaysia and UAE had previously signed a memorandum of understanding to establish a Joint Committee for Cooperation (JCC) in November 2017 to boost economic development and enhance bilateral relations.
However, the first JCC meeting did not take place.
Sources said the new proposal entailed the setting up of a Joint Investment Committee (JIC) that would be co-chaired by Economic Affairs Minister Datuk Seri Azmin Ali and UAE Energy and Industry Minister Suhail Al Mazrouei.
Similar to JCC, JIC is aimed at enhancing economic relations between Malaysia and UAE.
Azmin said earlier on his social media he had the opportunity to discuss the JIC establishment with Crown Prince of Abu Dhabi Sheikh Mohamed bin Zayed Al Nahyan.
He is in Abu Dhabi with the Malaysian delegation for the 8th Asian Ministerial Energy Roundtable and the 24th World Energy Congress.
His trip to UAE follows the Yang di-Pertuan Agong Al-Sultan Abdullah Ri'ayatuddin Al-Mustafa Billah Shah's special visit to Abu Dhabi in June.
"The Abu Dhabi Investment Authority has total assets of more than US$800 billion while Mubadala has more than US$70 billion to spend and Malaysia could gain a portion of that," said the source.
"The government is also looking for good investment opportunities in UAE for Malaysian companies."
The JIC's role, among others, would be to help encourage investments in both countries, said another source.
"The JIC will definitely happen this time around. The government is working on it and it is expected to be ready in the next couple of months," they added.
By Amir Hisyam Rasid - September 11, 2019 @ 5:24pm