SLGG launches stylish hilltop homes Santuari Park Pantai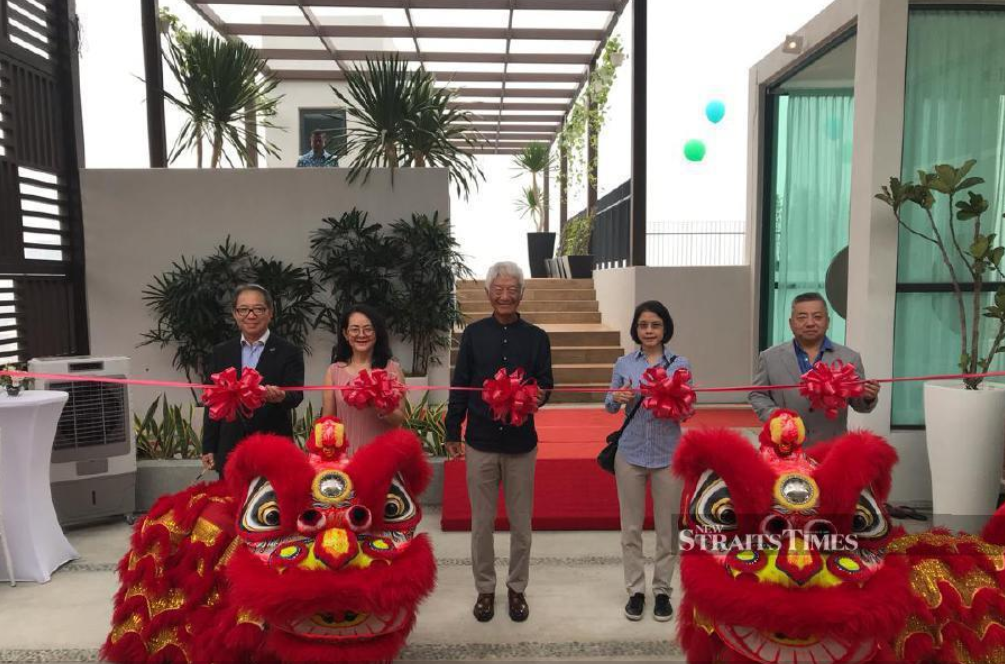 KUALA LUMPUR: Property developer Santuary Lakes Global Group (SLGG) recently launched Santuari Park Pantai, a low-density freehold residential development on a 38-acre freehold plot in Kuala Lumpur.
Santuari Park Pantai, which is nearby to Pantai Sentral Park, a new commercial centre and hub for Kuala Lumpur next to Bangsar South, will have a total of only 150 to 250 bungalows, courtyard villas, and low-rise apartments, complemented by a linear park.
"We wanted to create a haven of luxury, convenience and solitude so the project is a little tucked away yet conveniently located to be detached from the hustle and bustle of the city yet close to amenities," SLGG director Leo Tan said in a statement today.
"This is a hidden gem and we are looking at discerning buyers for our hilltop community who want a stylish home where they can have both a personal space as well as somewhere to entertain guests. You will see certain features in the layout that allow for both at the same time," Tan said.
Expected to be completed by October next year, the first phase – priced from RM3.8 million to RM8.8 million – will have seven garden villas and 13 courtyard villas.
According to SLGG, Santuari Park Pantai does not have standard layouts though as units vary according to the terrain.
However, the residential property will have amenities including water features or swimming pools, courtyard gardens, entertainment deck and family rooms and underground parking.
Santuari Park Pantai will have at least four bedrooms and bathrooms each, with gross floor areas (GFA) that range from 5,581 sq ft to 10,000 sq ft.
The 20 villas with their various products and home designs will cater to different needs and offer a modern contemporary design that takes advantage of the orientation and elevated position of the site.
The units will also have rain water harvesting tanks and there is the possibility of installing solar panels, energy-efficient lighting and appliances.
There are also plans for a partnership with the Panasonic Group to incorporate their Quality Air for Life (QAFL) technology within the homes for healthier living.