Selangor mulls more CCTVs to curb crime, improve public safety
SHAH ALAM: Selangor is planning to install more CCTVs and have more policemen stationed in the state to combat crime, and improve public safety and security.
Selangor Menteri Besar Amirudin Shari said to achieve this, matters concerning safety and well-being of the people would be given more priority in the state's 2020 Budget to be tabled at year's end.
He said safety and security factors would also be incorporated into the Smart Selangor application.
He added that one of the main initiative would be to increase the number of CCTVs to monitor the streets and also to reduce crime.
"Several main areas for the CCTVs placement have been identified and we are working with the Town Planning Department on making this a reality.
"I am also waiting to meet the Home Ministry to discuss on the issue of increasing the number of policemen stationed in the state," he told the media after attending the Selangor 2020 Budget dialogue here today.
Earlier during the dialogue, he said Selangor aimed to have 70 per cent of the aerospace industry in the country to be based in the state.
"We are now at about 65 per cent and hope to achieve this soon and be the hub for aerospace activities in the nation."
One of the panelist, Dr Muhammed Abdul Khalid said Selangor should seize the opportunity to develop its aerospace industry as the economic situation was uncertain.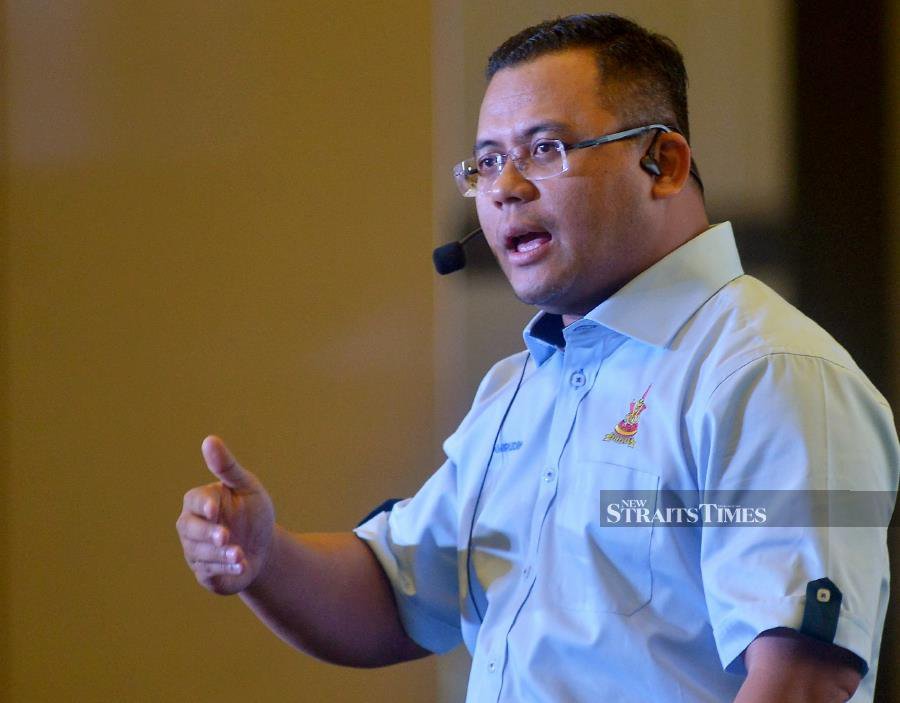 The prime minister's economic adviser said the global political situation had indicated difficult times for economic growth next year.
He attributed some of it to the Brexit issue and trade war between South Korea and Japan.
Dr Muhammed said the Visit Malaysia Year next year may bring an inflow of money to the state and it could somewhat reduce the impact of a sluggish economic growth.
Another panelist, Malaysian Institute of Economic Research chairman Tan Sri Dr Kamal Mat Salih said Selangor also needed to venture into high technology and innovation industry, if it wanted to compete with the big players.
He added that failure to do so could affect many things including the earnings of the people.
He said the state should also pay more attention to the short and long term effects of the trade war between China and the United States.
"It may not impact us much in the short term but it could affect the construction and manufacturing sectors in the long term."
Dr Kamal said although Selangor had a flourishing economy, it needed to brace itself for any eventuality in the event of a recession.