MIDA commits to building resilient and sustainable electronics supply chain in ASEAN, says CEO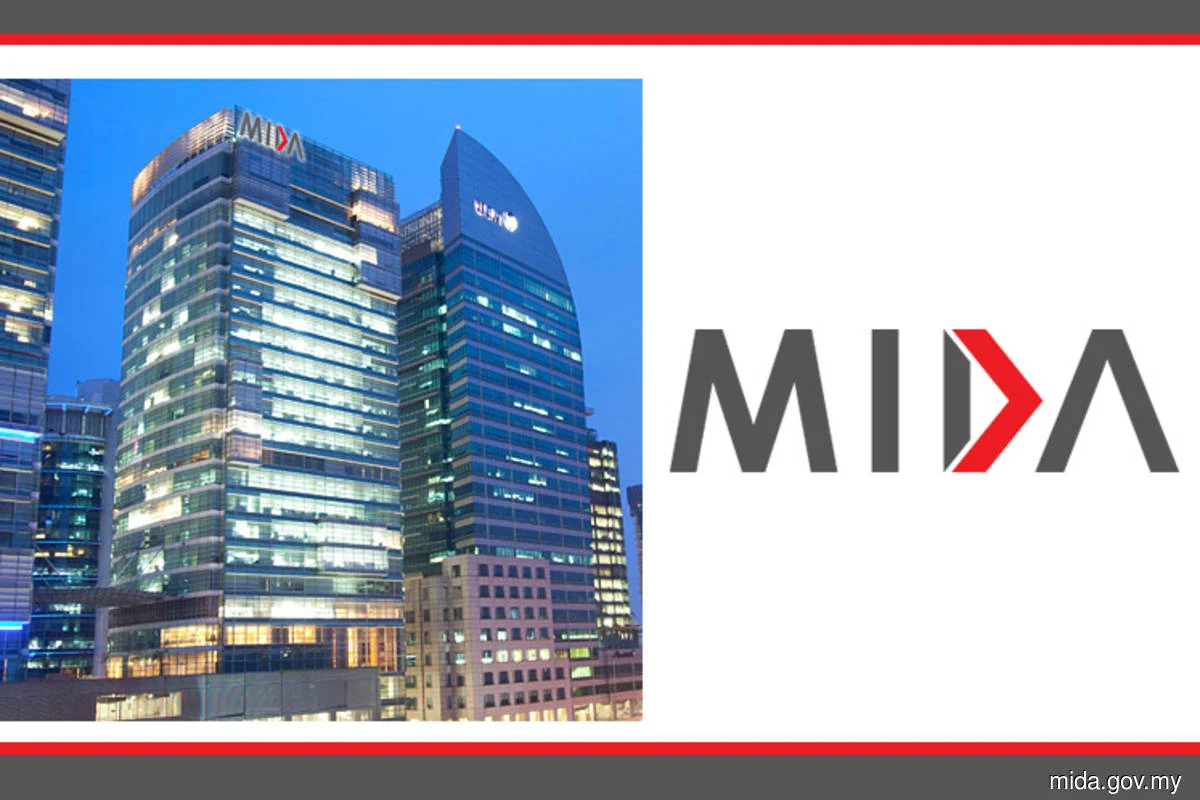 The Malaysian Investment Development Authority (MIDA) will stay committed to build a resilient and sustainable electronics supply chain in Malaysia and among members of the Association of Southeast Asian Nations (ASEAN).
马来西亚投资发展局(MIDA)将继续致力于在马来西亚和东南亚国家联盟(东盟)成员国之间建立一个有弹性和可持续的电子供应链。
In a statement, chief executive officer Datuk Arham Abdul Rahman said MIDA will pursue high-quality and technology-driven investments to boost socio-economic development and trade growth.
总执行长拿督Arham Abdul Rahman在文告中表示,MIDA 将寻求高质量和技术驱动的投资,以促进社会经济发展和贸易增长。
"Apart from local industry players, we are expanding the benefits of our manufacturing ecosystem to global businesses and brands," he said at the launch of SEMICON Southeast Asia 2022.
"除了当地的行业参与者,我们正在将我们的制造生态系统的好处扩展到全球企业和品牌,"他在 SEMICON Southeast Asia 2022的发布会上表示。
Arham said digitalisation and expanding consumer demand for electronics will drive continuous change in the years ahead because the opportunities are boundless.
Arham 表示,数字化和不断扩大的消费者对电子产品的需求将推动未来几年的持续变化,因为机遇无限。
"As mapped out in the National Investment Aspirations (NIA) initiative, there is more space for us to grow.
"正如国家投资愿望 (NIA) 计划中所描绘的那样,我们还有更多的发展空间。
"Developing new clusters and innovation in the existing areas will create highly skilled jobs, expand regional and global supply chains and increase our effort to bring about socio-economic development," he said
"在现有领域发展新的集群和创新将创造高技能的就业机会,扩大区域和全球供应链,并加大我们为实现社会经济发展所做的努力,"他说
Arham noted that Malaysia is home to over 5,000 investors from more than 40 countries.
Arham 指出,马来西亚拥有来自 40 多个国家的 5,000 多名投资者。
"In the first quarter of 2022, Malaysia continued to attract a total of RM42.8 billion approved investments, of which the electrical and electronics (E&E) industry contributed RM19 billion with 13,700 new job opportunities," he added.
他补充说:"在 2022 年第一季度,马来西亚继续吸引总计 428 亿令吉的获批投资,其中电气和电子(E&E)行业贡献了 190 亿令吉和 13,700 个新就业机会。"
Meanwhile, Penang chief minister Chow Kon Yeow said the state's significance in the E&E industry is well-attested, as the state accounted for over 5% of global semiconductor sales, making up close to 60% of Malaysia's E&E exports.
与此同时,槟城首席部长 Chow Kon Yeow 表示,该州在电子电气行业的重要性已得到充分证明,因为该州占全球半导体销售额的 5% 以上,占马来西亚电子电气出口的近 60%。
"With an all-time high export value of RM364 billion, Penang topped the nation's list in 2021.
"槟城以 3640 亿令吉的历史最高出口额,在 2021 年位居全国榜首。
"Penang is also known as a regional hub for front-to-back-end equipment manufacturing, serving the needs of E&E industry along the value chain," he said.
他说:"槟城也被称为前端到后端设备制造的区域中心,服务于价值链上电子电气行业的需求。"
SEMICON Southeast Asia 2022, the region's premier gathering of the semiconductor and micro-electronics industry from June 21 to 23 is held at the Setia SPICE Convention Centre, Penang.
SEMICON Southeast Asia 2022 是该地区首屈一指的半导体和微电子行业盛会,于 6 月 21 日至 23 日在槟城 Setia SPICE 会议中心举行。
Themed "Forward as One — Building A Resilient and Sustainable Electronics Supply Chain in Southeast Asia", the event commemorates Malaysia's 50th year of manufacturing excellence and celebrates Penang's reputation as the Silicon Valley of the East, built on decades of manufacturing excellence and industrial experience.
该活动以"同舟共济——在东南亚建立弹性和可持续的电子供应链"为主题,纪念马来西亚卓越制造 50 周年,并庆祝槟城凭借数十年的卓越制造和工业经验而享有东方硅谷的美誉。