Mahathir 'in, out and interim' hogs international headlines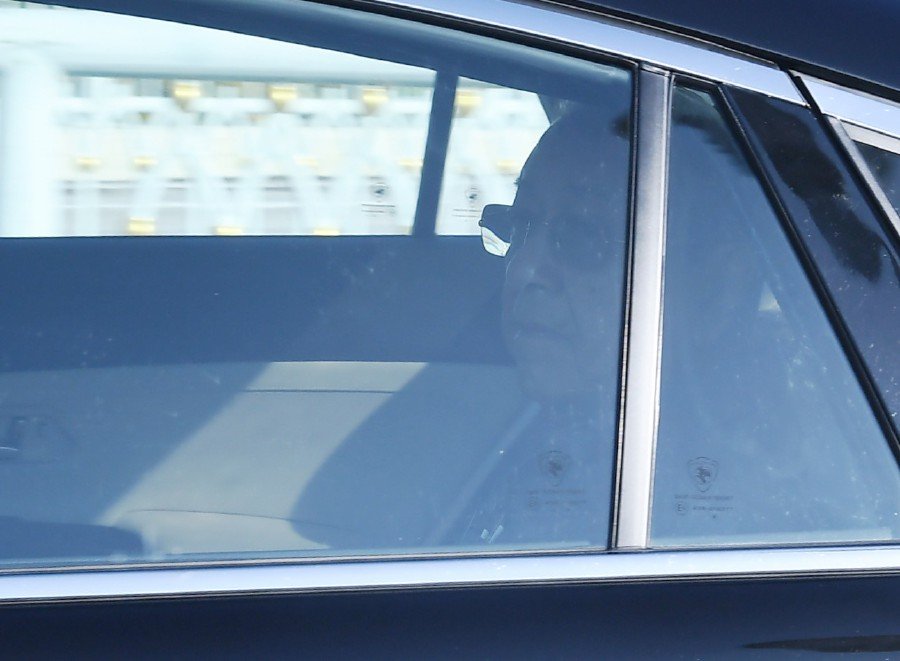 By Veena Babulal - February 25, 2020 @ 10:45am
KUALA LUMPUR: Almost two years after Pakatan Harapan's (PH) shock election victory in the 14th General Election (GE14), Malaysia finds itself once again the centre of regional news and analyses after yesterday's surprising turn of events.
Regional media outlets have lapped up the situation as Tun Dr Mahathir Mohamad who led the coalition into victory resigned as Prime Minister, and was later reinstated as interim PM.
Singapore's Mothership published a piece headlined "Mahathir killed 3 birds with 1 stone: Analysis of failed coup making rounds online in Malaysia."
It reported that such posts on the failed coup would also likely flood social media feeds over the next days and weeks. The media outlet further said these include postings on how behind the scenes double and triple deals would come back and haunt certain figures.
They also reported that some social media pundits had predicted things before they came to pass.
The Philstar reported "Turmoil in Malaysia as PM Mahathir submits resignation".
It reported that at 94, Dr Mahathir who was the world's oldest leader had tendered his resignation to the King on Monday after a bid by his allies to bring down the government and block the succession of Datuk Seri Anwar Ibrahim failed.
The Jakarta Post highlighted stormy waters ahead with Dr Mahathir's abrupt resignation, in a report headlined, "Mahathir resigns but the outcome of the Malaysian power struggle unclear".
According to the paper, the resignation has thrown the Southeast Asian nation into fresh turmoil after infighting came to a head.
While Singapore's Straits Times said Dr Mahathir held all the cards, it reported that his appointment just hours after his resignation shows how "the grand old man of Malaysian politics remains the only person in the country who can command the premiership today."
It reported that "for both King and country, this is the only certainty after 48 hours of furious, chaotic political horse-trashing."
This, it said was evident as every one of the squabbling political groups and even the Malaysian people wanted Dr Mahathir to remain as prime minister.