Kedah's Super League match 'shooed' to KL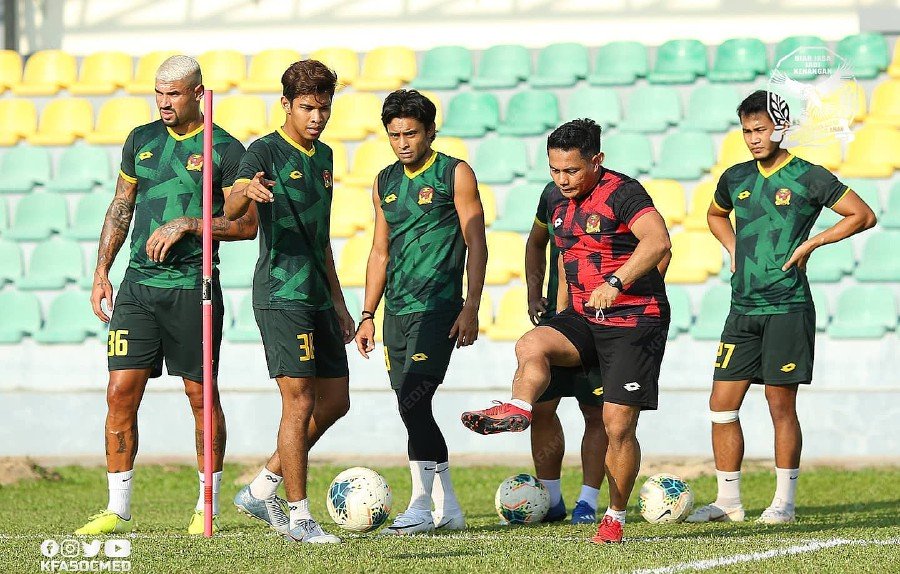 By New Straits Times - September 16, 2020 @ 8:15am
THE coronavirus has kicked Kedah's Super League match against Sabah this Saturday at Stadium Darulman to another time and another place — 362 kilometres away.
The Malaysian Football League (MFL) announced yesterday that the match will have to be held on Monday at Kuala Lumpur FA Stadium.
MFL chief executive Datuk Ab Ghani Hassan said Kedah FA had requested for a change of venue after the Kota Star district has been placed under the administrative Enhanced Movement Control Order due to Covid-19 outbreak.
"We have got an official request from Kedah to change the venue and time as Stadium Darulaman is in Kota Star district," said Ghani yesterday.
He added that Sabah and Kedah are agreeable to playing at Kuala Lumpur FA Stadium on Monday.