Johor hopes NIP will facilitate reopening of border with Singapore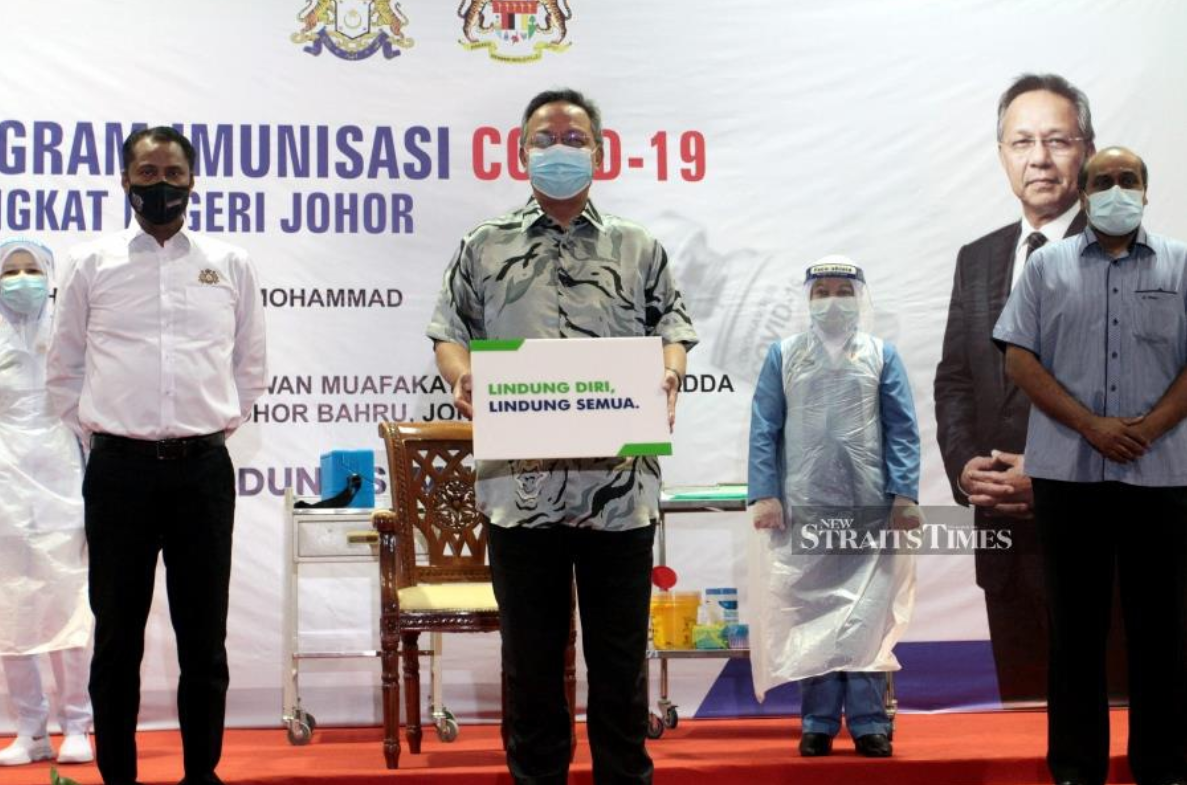 By Rizalman Hammim - March 1, 2021 @ 11:43am
JOHOR BARU: Menteri Besar Datuk Hasni Mohammad said the implementation of the National Covid-19 Immunisation Programme (NIP) would facilitate the reopening of the border with Singapore.
He said the state government would propose to the Federal government to allow cross border travel for those who have been vaccinated.
"I believe those who have been vaccinated will receive a certificate so they should have the benefit of being able to travel to Singapore," said Hasni.
Singapore started their vaccination programme in December 30 last year.
"We will submit a proposal on the standard operating procedures on this matter to the Federal Government so it can be discussed further," said Hasni.
He said the state government will do its best to ensure cross border travel between Malaysia and Singapore is considered soon.
"Health director-general Tan Sri Dr Noor Hisham Abdullah has said that inter-state travel would only be allowed when 80 per cent of the country's population have been vaccinated.
Hasni was speaking to the media after the launch of the state level NIP at Dewan Muafakat Johor in Adda Heights here.
At the launch, Hasni became among the first individual in Johor to receive the vaccine.