India bans more Chinese apps as tensions remain high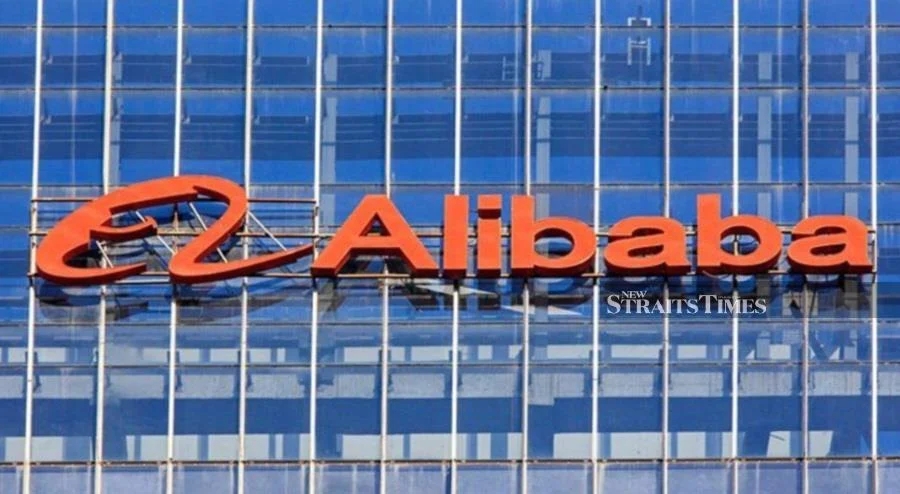 By New Straits Times - November 26, 2020 @ 11:38am
NEW DELHI: India has banned another 43 Chinese apps as tensions remains high over a border stand-off between the two nuclear-armed countries.
Beijing has criticised the move, saying it firmly opposes India's repeated use of "national security" as an excuse to prohibit mobile apps with Chinese backgrounds.
Among the apps banned in the latest move are several from China's e-commerce giant Alibaba, including shopping platform AliExpress, workplace messaging tool DingTalk and streaming site Taobao Live.
Several dating apps are also in the list of banned apps.
India's Ministry of Electronics and Information Technology said in a statement that the action was taken based on inputs that these apps were prejudicial to the sovereignty and integrity of India, the defence of India, security of state and public order.
According to a CNN report, the Chinese embassy in India responded that Beijing had always required Chinese companies operating overseas to abide by international rules and comply with local laws.
India has now banned more than 200 mostly Chinese apps, including the popular video platform TikTok, in the last five months.
Relations between the two Asian giants have been fragile since a deadly border clash in June, which left 20 Indian soldiers dead and an unknown number of casualties on the Chinese side.
Despite calls for calm and de-escalation, Indian and Chinese officials have failed to make progress, and the tensions have spilled over into their trading relationship, worth more than US$80 billion.
There have been many calls for a boycott of Chinese goods and services, particularly from China's tech industry.
On Wednesday, China's Foreign Ministry called on India to safeguard the legitimate rights and interests of international investors, including Chinese companies.
"The Indian side should immediately correct this discriminatory practice, so as to not bring more damage to the cooperation between the two sides," a Foreign Ministry spokesman added.
The Times of India said the blocking of the apps was based on comprehensive reports received from the Indian Cyber Crime Coordination Centre.
The daily said the latest Indian move was a setback for Alibaba, which is the biggest investor in fin-tech firm Paytm and also backs online grocer BigBasket.
It was also reported that the Chinese tech giant was forced to put on hold its plans to invest in Indian companies following the border tensions.
The Indian government's slew of app bans has also affected plans of other Chinese tech giants such as Byte Dance and Tencent in the past, as they also faced similar pressure in the United States.