Child returnee is latest Covid-19 case in Sabah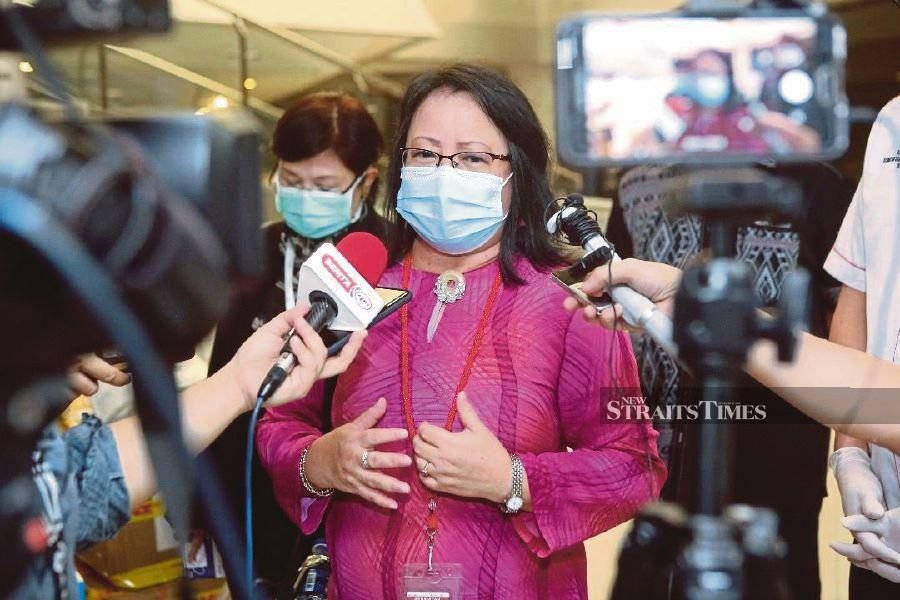 By Olivia Miwil - May 21, 2020 @ 9:57am
KOTA KINABALU: A child who was travelling back to Sabah with family members became the latest Covid-19 case in the state.
Sabah Health Department (JKNS) director Datuk Dr Christina Rundi said the case was detected from samples taken at the Kota Kinabalu International Airport here upon arrival from Kuala Lumpur.
"The case was quarantined at a centre when they arrived in Kota Kinabalu.
"On May 20, the patient has been admitted to the Likas Women and Children's hospital for further treatment," she said in a statement.
To date, Sabah has a cumulative 338 cases with 30 people still receiving treatment.
As for the "Jom Balik" programme for students of higher learning institutes which resumed yesterday, Dr Christina extended her gratitude to relevant ministries for helping to prevent the spread of the infection.
Among efforts taken include to ensure all students undergo Covid-19 sampling tests before being allowed to return.
It was reported that Sabah government was expected to bring home 1,027 students yesterday and another 906 today.
"However, JKNS was also informed there were a few positive cases among those students waiting their turn to return.
"JKNS will ensure the relevant measures are taken to ensure theirs and the safety of their close contacts."
Meanwhile, Sabah Education and Innovation minister Datuk Dr Yusof Yacob said the state government is spending RM2.7 million to bring back students on chartered flights.