ARB partners China Unicom Operation for smart building projects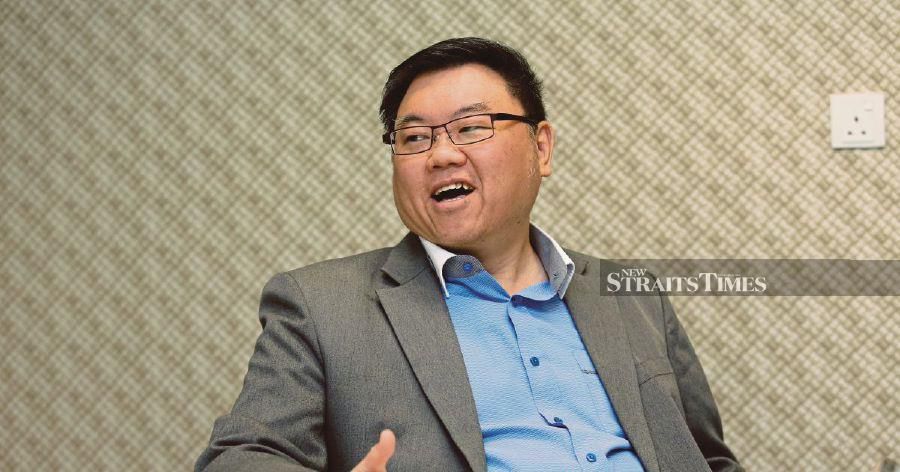 By NST Business
November 24, 2020 @ 9:42pm
KUALA LUMPUR: ARB Bhd's wholly-owned subsidiary Arbiot Sdn Bhd (ASB) today entered into a business partnership agreement with China Unicom Operation (Malaysia) Sdn Bhd (CUO) to collaborate and undertake smart building projects and other ancillary businesses.
A filing with Bursa Malaysia today shows that the agreement entails a technology collaboration plan to undertake smart building projects in Malaysia, with a focus on Industrial Revolution 4.0 (IR4.0) related technology.
"Intelligence-driven or smart buildings are designed, constructed, operated and maintained to include both new technology and future iterations.
"We are thrilled to collaborate with CUO, and are confident that with the knowledge-transfer from them, it will enhance our IT offering solutions and services to our clients," ARB executive director Dato Sri' Larry Liew Kok Leong said in a statement.
CUO is a wholly-owned subsidiary of China United Network Communications Group Co Ltd (CUNC), which is a Chinese state-owned telecommunications operator.
CUO is the world's fourth-largest mobile service provider by subscriber base, and is listed on the stock exchanges in New York, Hong Kong and Shanghai.
In FY2019, CUO registered a profit after tax and minority interests (PATAMI) of 11.3 billion yuan (approximately RM7.1 billion), on the back of a revenue of 264.4 billion yuan (approximately RM164.9 billion).
Smart buildings are capable of sharing performance data between networked devices, which then empowers facility managers to have predictively solve issues, continually optimise the building, and use and refine networked systems for more energy efficient and smarter facilities.
"We understand that CUO is going big in the area of 5G, with the construction of telecommunication towers and buildings. Our collaboration is timely as ASB will contribute via its information technology (IT) offering solutions to the projects.
"We have strong confidence that this augurs well for the prospects of the Group," Larry said.
He said the regional partnership will provide us valuable support throughout the company's expansion, moving forward.
The resources that our partner will bring to the table have given the company confidence to enter yet another expansion phase, which is currently underway, he said.
"Importantly, the partnership strategically aligns both companies for the long term by combining the strength of both entities with dedicated focus and expertise as a leading smart IoT player globally," said Larry.